Brendan Hogan
(Senior Associate)
Contact details for Brendan Hogan:
Phone: 021 7301 309
Email: bho@ofx.ie
Practice areas
Experience
Brendan has experience representing utility companies in connection with property/title/Compulsory Purchase issues relating to infrastructure.
He has also in-depth knowledge of all aspects of Commercial and Residential Property. Brendan has represented financial institutions in relation to lending and restructuring.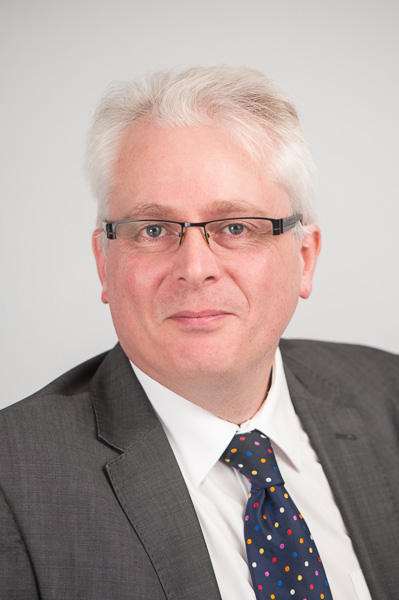 get in touch with your
expert right now