Eimear Fennessy
(Legal Executive)
Experience
Eimear practises in all areas of Litigation, Family Law, Dispute Resolution and Real Estate.  Eimear has 3 years experience at OFX and 20 years overall experience.
Eimear has  worked on a variety of personal injuries claims to include road traffic accidents, workplace accidents and public liability accidents.  She has experience on all family law related matters.
Eimear also handles the purchase, sales and re-mortgages of residential property.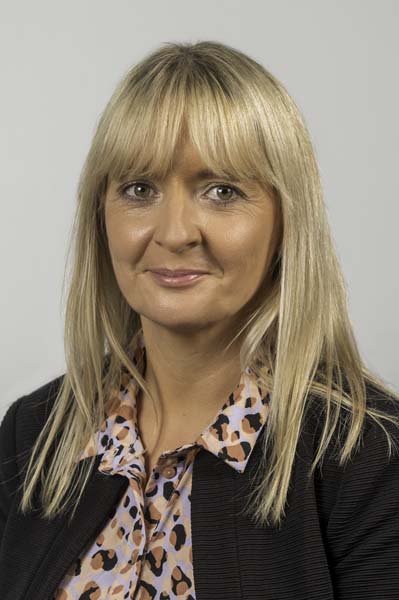 get in touch with your
expert right now