Elaine O'Flynn
(Associate)
Contact details for Elaine O'Flynn:
Phone: 021 7301 313
Email: eof@ofx.ie
Practice areas
Experience
Elaine has experience representing and advising a range of clients and state bodies on various employment related matters including unfair dismissals, equality claims, working time claims, bullying and harassment claims, grievance and disciplinary processes and probationary dismissals. She regularly represents clients before the Workplace Relations Commission, Labour Court and High Court.
Elaine is also experienced in drafting and review of contracts of employment, employment handbooks and key operational policies including grievance and disciplinary procedures.
Elaine also practices in the areas of commercial litigation, healthcare and medical negligence claims, defamation and property disputes.
Prior to joining O'Flynn Exhams, Elaine trained and qualified with one of Ireland's leading commercial law firms based in Dublin.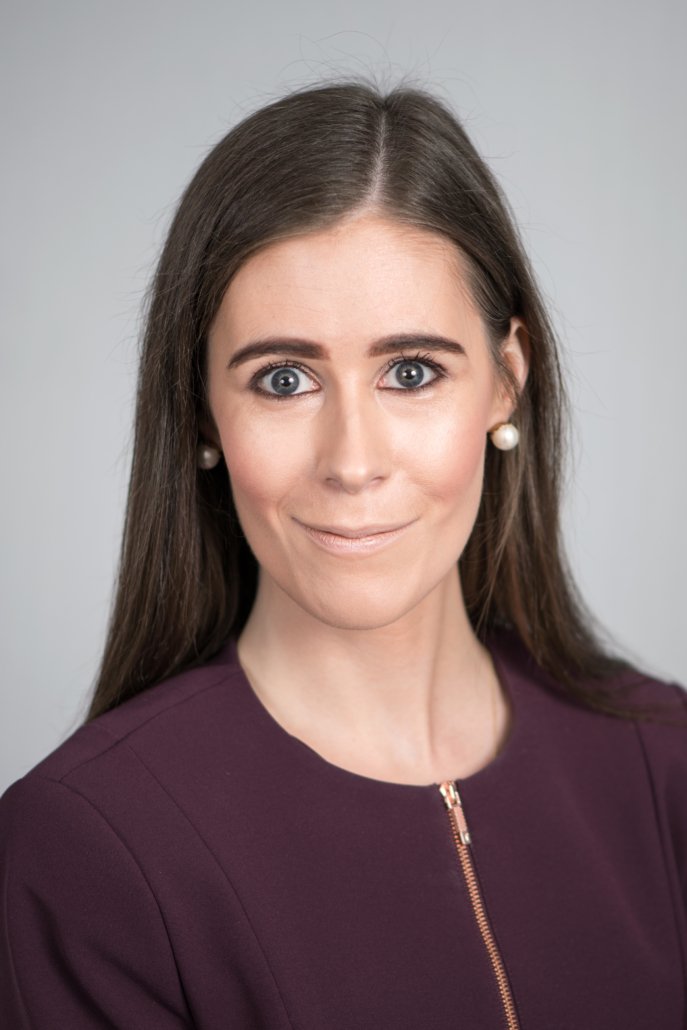 get in touch with your
expert right now