Contact details for Jerome Maume:
Phone: 021 7301 244
Email: jm@ofx.ie
Experience
Jerome specialises in corporate and commercial law supporting dynamic, cutting edge clients including multinational corporations in the IT, electronics, telecoms and pharmaceutical sectors and substantial indigenous businesses involved in tourism, retail, distribution and entertainment.
Jerome has extensive experience in dealing not just in relation to day to day commercial issues but also in relation to significant transactions such as mergers and acquisitions, joint ventures, corporate re-financing, shareholder disputes and complex corporate re-structuring.
Jerome also advises financial institutions, businesses and insolvency professionals on corporate insolvency and restructuring, banking finance and security.
Prior to joining OFX, worked for a number of years with a commercial law firm in Cork and Dublin.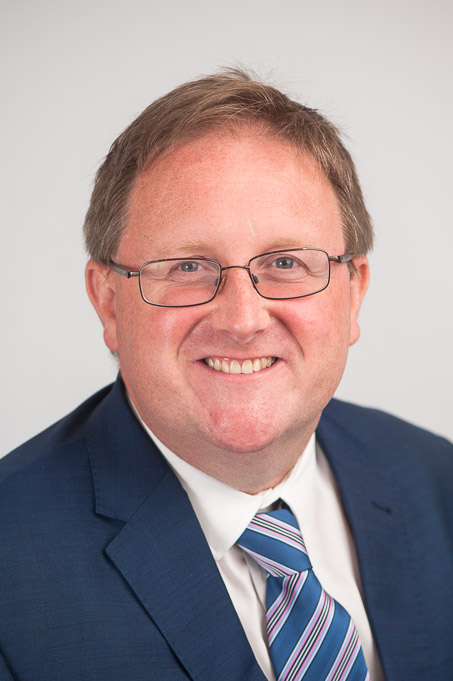 get in touch with your
expert right now