Contact details for Ronan Healy:
Phone: 021 7301 255
Email: rh@ofx.ie
Practice areas
Experience
Ronan completed his traineeship with O'Flynn Exhams, gaining experience in residential conveyancing, probate, wills and estates, and litigation. He now focuses on practicing in the area of conveyancing and advises clients in the private sector, dealing principally with the sale and acquisition of residential property.
Ronan has advised financial institutions in relation to security, drafting security and prepared security for the closing of transactions.
He has advised developers in relation to compliance with the Multi Unit Development Act.
Ronan practices in the area of wills and estate planning, probate and the administration of estates and also advises clients on enduring Powers of Attorney.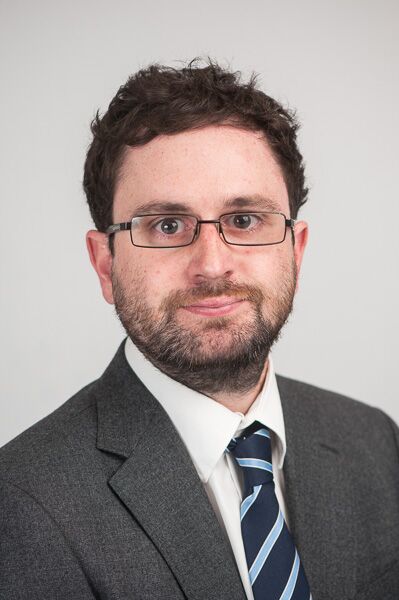 get in touch with your
expert right now