Contact details for Rory Dunne:
Tel: +353 (0)21 7301241
Email: rory.dunne@ofx.ie
Practice areas
Experience
Rory is a solicitor in the Corporate and Commercial department.
He practices in the areas of Corporate and Commercial law and has worked on various matters including mergers and acquisitions, commercial drafting, company law queries and data protection queries.
Additionally, Rory also has experience in the area of Commercial litigation and has appeared before the High Court, Commercial Court and Court of Appeal acting on behalf of financial institutions, private companies and individuals.
Rory also practices in the area of employment law providing a wide range of general and specific advices to employers and employees.
Professional Qualifications
Admitted as a Solicitor in Ireland
Diploma in Finance Law
Diploma in Professional Regulation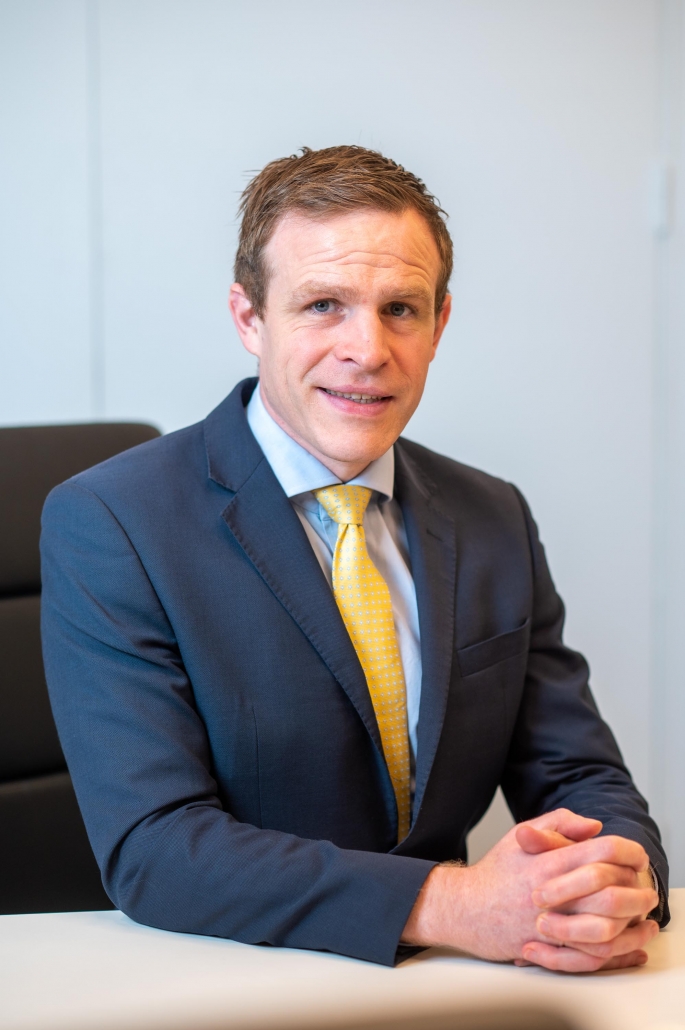 get in touch with your
expert right now