Victoria O'Brien
(Associate)
Experience
Victoria has extensive experience in dealing with both to day to day commercial issues and significant transactions such as mergers and acquisitions, where she acts for buyers and sellers across various industry sectors.
Victoria has advised a large number of international and Irish-based corporate clients, family-owned businesses and start-ups. She advises on company law and corporate compliance issues, including the requirements of the Companies Act 2014. She has conducted a number of corporate governance reviews and drafted constitutions for a variety of organisations.
Victoria advises on a wide range of commercial litigation and debt recovery matters and has gained extensive experience representing clients before the High Court and Commercial Court.
Victoria has published articles on commercial law related issues with various publications including the Oxford IP research centre.
Prior to joining OFX, Victoria worked for large firms in Dublin and Australia and has also represented her clients at courts of all levels in Australia without Counsel.
Professional Qualifications
Admitted as a Solicitor in Ireland
Admitted as a Lawyer of the Federal Court of Australia
Admitted as a Lawyer of the Supreme Court of Queensland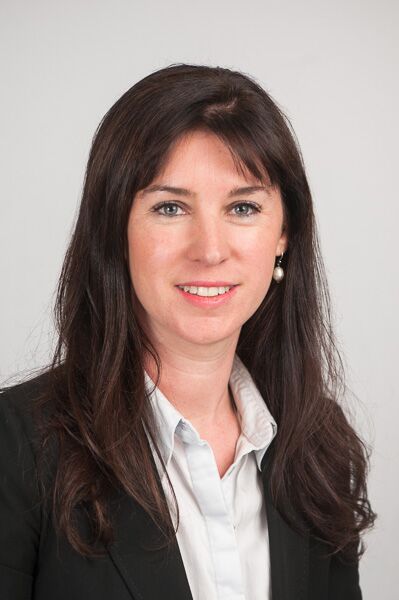 get in touch with your
expert right now