Contact details for Aeibhin Cahalan:
Phone: 021 7301 308
Email: ac@ofx.ie
Practice areas
Experience
Aeibhin advises in the area of real estate and all aspects of commercial property to include leases representing both landlord and tenant. Her experience in this field includes work on the development, sale and purchase of commercial property projects nationwide as well as advice to vendors, purchasers, landlords and tenants of commercial property (investment, retail and development) of all scales.
Aeibhin, who has been recognised for her work in the legal community in the Legal 500, has advised the National Asset Management Agency on a number of high profile transactions including the recent sale of the former Ford Site at Centre Park Road, Cork. She has also been involved with one of the leading banks with regard the disposal of their branch properties on a nationwide basis as part of an overall restructuring of property on a large bank portfolio.
She also advices charitable and educational organisations on all aspects of their property.
Prior to joining OFX, Aeibhin previously worked in two leading City of London law firms.
Professional Qualifications
Admitted as a Solicitor in Ireland
Admitted as a Solicitor in England and Wales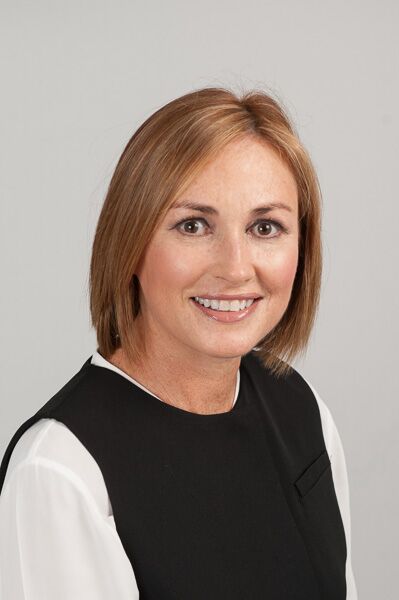 get in touch with your
expert right now