Eamonn P Muldoon
(Partner)
Contact details for Eamonn P. Muldoon:
Phone: 021 7301 222
Email: epm@ofx.ie
Experience
Eamonn has been a partner in the firm since 1997. He has particular experience advising Gas and Water Utilities in the area of Property, Compulsory Purchase of Lands and Rights over Land.
Eamonn has represented Developers of Office and Apartment Developments and Schemes.
With over 30 years' experience in conveyancing, both Commercial and Residential, he has successfully completed Applications for First Registration of Possessory Titles in the Land Registry.
Recent testimonials:
"Very many thanks for sorting out all of our problems."
"Thank you so much for all of your help, as well as your colleagues. You really went above and beyond for us."
"I appreciate the work you did and your patience and courtesy throughout this very difficult time for me."
"Excellent result after all that time. Congratulations and special thanks to you personally for the hard work, perseverance, special skills, and good judgment you exercised in getting us here."
"I would like to thank you and your colleagues for your help over the last two years. You have been most obliging and a pleasure to deal with".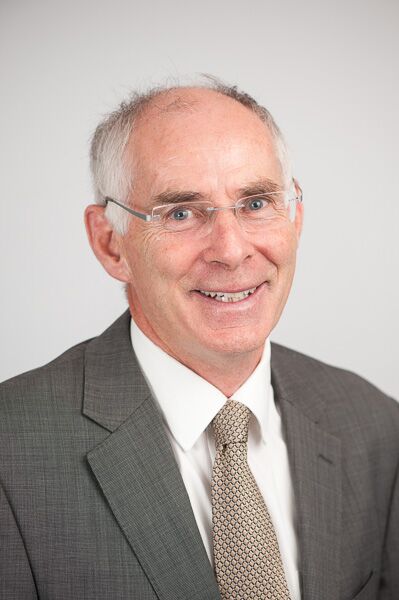 get in touch with your
expert right now