Contact details for Richard Neville:
Phone: 021 7301 273
Email: rn@ofx.ie
Experience
Richard advises on all aspects of Business Law. He represents both corporate and institutional clients.
Richard has particular expertise in Company Law and Employment Law. He has acted in several high profile cases and successfully represented companies, directors and shareholders in commercial disputes.
He is also interested in the area of Education Law and represents a number of educational institutions.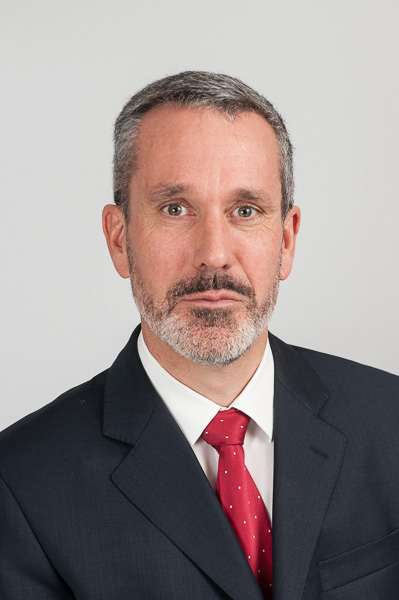 get in touch with your
expert right now