Contact details for Tom O'Byrne:
Phone: 021 7301 316
Email: tob@ofx.ie
Experience
Tom is a Partner in the Litigation department of O'Flynn Exhams. He practices in the area of Commercial Litigation, focusing on contract disputes and property-related disputes.
Tom has been involved in a number of high profile commercial lease disputes, and is particularly well regarded for his practical and technical expertise in this area. Tom also has expertise in judicial review, professional negligence actions, proceedings under company law legislation, regulatory proceedings and disputes in the financial services sector.
Tom has a special interest in the use of alternative dispute resolution mechanisms. He has considerable experience in commercial arbitration, and has been involved in a number of cutting-edge jurisdictional and interim applications in this area. He regularly assists clients in availing of mediation to resolve disputes. Tom has experience in the use of bespoke expert determination to resolve disputes in the property and construction sectors.
Tom also advises on complex landlord and tenant law issues, and supports the firm's transactional teams in advising on matters of Planning Law and Environmental Law.
Before joining O'Flynn Exhams, Tom worked for six years in the Commercial Litigation department of a large Commercial Law firm headquartered in Dublin.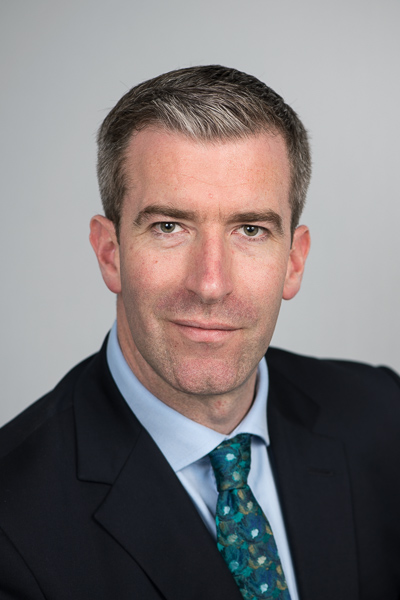 get in touch with your
expert right now