Contact details for Joan Byrne:
Phone: 021 7301 310
Email: jb@ofx.ie
Practice areas
Experience
With over 20 years' experience in Commercial and Residential Property and Banking, Joan brings her broad ranging experience, skillset and knowledge, to her role within the firm's Commercial Property department.
She has extensive experience of working with corporate, institutional and private clients and dealing with the wide range of property types that involves. She advises banks, receivers and liquidators in relation to a range of issues affecting property portfolios.
Joan has also considerable experience in advising clients on commercial property to include commercial leases, sales, purchases, schemes of development and the financing aspects of same, both for the Lender and the Borrower. 
Joan is the current President of the Southern Law Association (SLA), having previously held the roles of Vice-President and Honorary Secretary of the Association.
In addition, she is a current member of the Law Society Council, a member of the Law Society Conveyancing Committee and a member of the SLA Conveyancing Committee.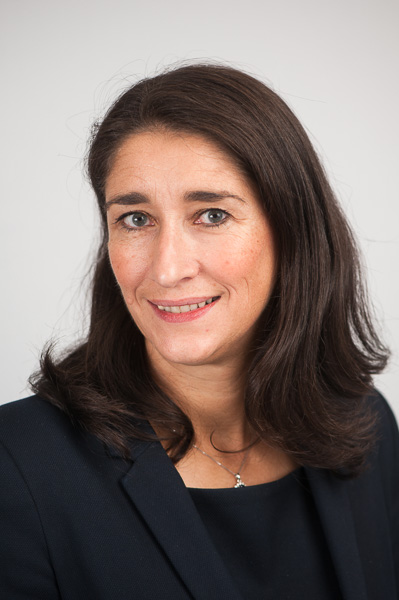 get in touch with your
expert right now