Contact details for Sion Williams:
Phone: 021 7301 272
Email: srw@ofx.ie
Experience
Sion advises a wide range of clients in relation to all aspects of general litigation. He deals mostly with contentious issues and his clients include individuals, companies as well as well-known State and charitable organisations.
Sion represent clients in the District, Circuit and High Courts (including the Commercial Court) and often appears as an advocate. He also represents clients before Tribunals to include the Employment Appeals Tribunal and Professional Misconduct Tribunals. Sion also has experience in acting for clients who have agreed to resolve their disputes by way of arbitration as an alternative to proceedings being litigated through the Courts.
Sion also acts for a number of religious organisations and is considered to be a leading practitioner in the area of abuse claims, having acted for his clients in a number of high profile cases.
Sion has an interest in Environmental and Planning Law and acts for a number of State bodies in this area. He has extensive experience in acting for State bodies in CPO oral hearings before An Bord Pleanála.
Professional Qualifications
Admitted as a Solicitor in England & Wales
Diploma in Environmental and Planning Law (Law Society of Ireland)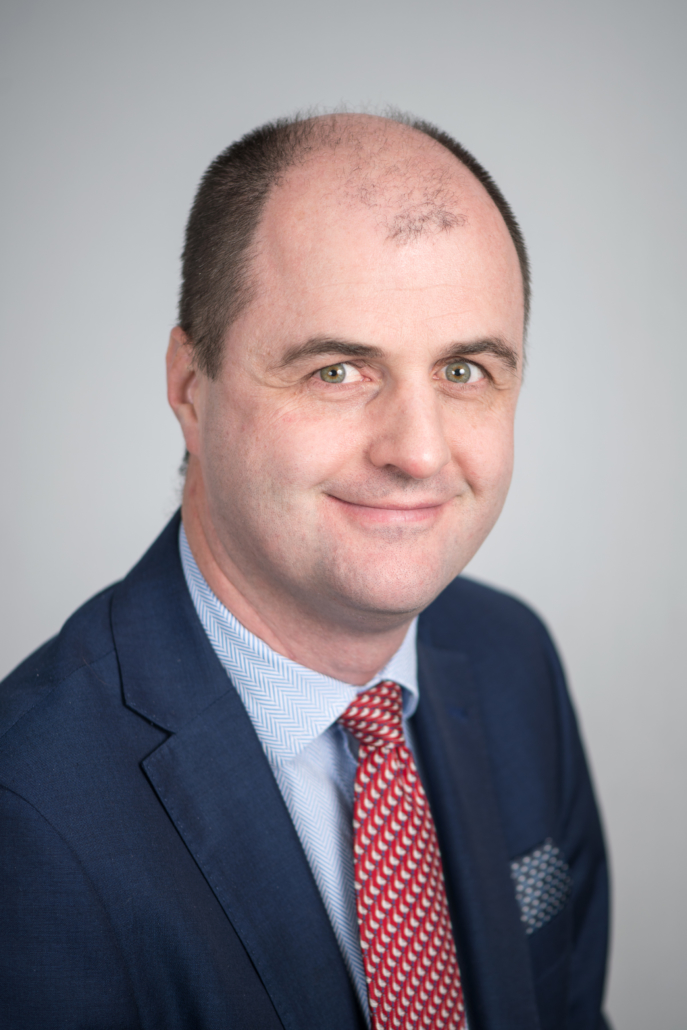 get in touch with your
expert right now