Shane Crossan
(Managing Partner)
Contact details for Shane Crossan:
Phone: 021 7301 248
Email: scr@ofx.ie
Experience
Shane practices in the areas of commercial litigation, defence litigation, property-related disputes and environmental and planning law issues.
He also has an active part in our employment law team advising many clients both in the private and public sector in relation to contentious and non-contentious matters.
He regularly advises companies and shareholders in respect of commercial disputes and the resolution of same through litigation in the Commercial List of the High Court.
He has particular expertise in alternative dispute resolution, to include arbitration (contractual and statutory), commercial mediation, adjudication, conciliation and expert determination.
Shane has extensive experience advising insured and self-insured bodies on defence litigation matters, particularly in the Circuit Court and High Court. 
Shane was recommended in the area of Dispute Resolution in previous editions of the Legal 500.
Recent Testimonials
'Shane Crossan is an excellent lawyer with strong business acumen. When emotions are high in any dispute, Shane is calm, practical and a great sounding board' – Legal 500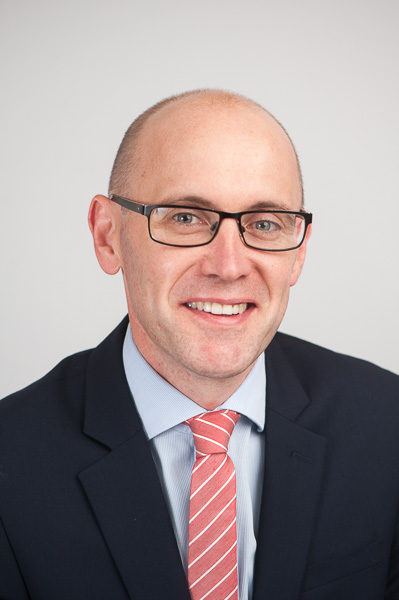 get in touch with your
expert right now