Contact details for Judith Curtin:
Phone: 021 7301 314
Email: jc@ofx.ie
Experience
Judith has specialist knowledge in commercial contracts and outsourcing including procurement law, with a particular focus on I.T. Contracts and data protection.
Judith also has a wide range of experience in advising on regulatory matters, including Irish and EU energy regulation.
She also advises on employment law and is a certified Adjudicator.
Prior to joining OFX, Judith worked as a Senior Commercial Lawyer in the Gas Networks Ireland business of Ervia and with the Energy division of one of Ireland's largest commercial law firms.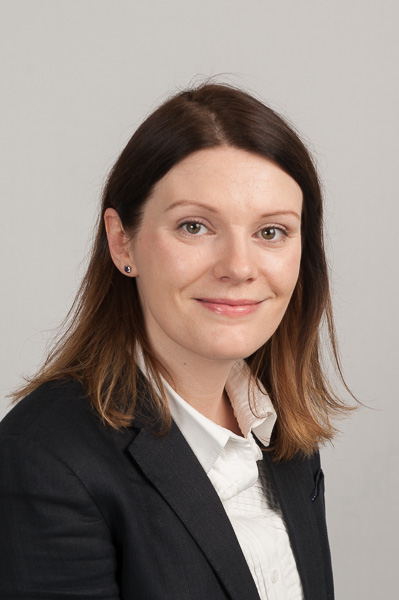 get in touch with your
expert right now