Aisling Kelleher
(Financial Controller)
Aisling Kelleher, joined O'Flynn Exhams LLP in 2018, serves as the firm's Financial Controller.
Aisling is an experienced business partner with broad experience and proven ability in combining strong technical accounting, financial management and analysis skills and attributes, with a practical approach to providing businesses with the information required to help in achieving their strategic objectives. She has experience in a number of key finance disciplines including Financial Management & Reporting, Commercial & Operational management, Forecasting & Analysis, Project Management, Banking & Treasury Management, Shipping & Inventory Management, Process Improvement, and more recently Law Society Regulation and Client Accounting.
Prior to joining OFX, Aisling had an extensive career across geographies in global organisations including tech and pharma multinationals in Ireland. In Australia, Aisling gained experience working in corporate holding companies as well as leading finance roles in established businesses and start-ups in a large direct to consumer retail group.
Aisling qualified in practice in Cork and lectured at Munster Technological University.
Professional Qualifications
Fellow Member of the Association of Chartered Certified Accountants (FCCA)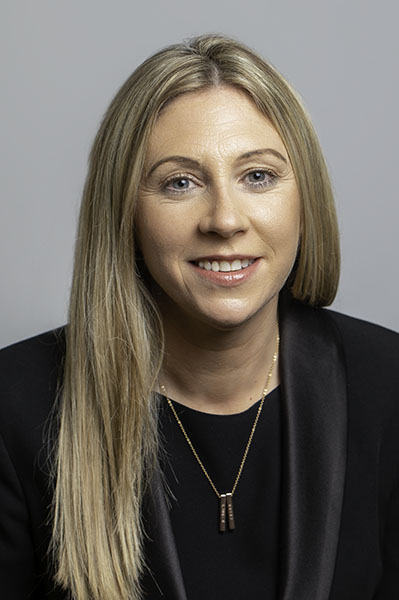 get in touch with your
expert right now