William Hanly
(Senior Associate)
Contact details for William Hanly:
Phone: 021 7301306
Email: wh@ofx.ie
Experience
William joined our team in September, 2021.
He qualified as a solicitor in April 2013, and practises, mainly, in the area of Commercial Litigation, including contractual disputes and professional negligence matters.
He has a particular interest in construction and defective building disputes and has completed the Law Society of Ireland Diploma in Construction Law
He has significant experience in mortgage disputes with financial institutions, particularly in relation to the tracker mortgage scandal, on which he has published many articles.
He has experience in the areas of personal injury, medical negligence, bullying and harassment at work, debt recovery and employment appeals matters and has represented clients at all Court levels.
He also has a particular interest in the area of Sports Law, acting on behalf of a number of sports clubs and their members in relation to disciplinary hearings, contractual issues and licensing issues.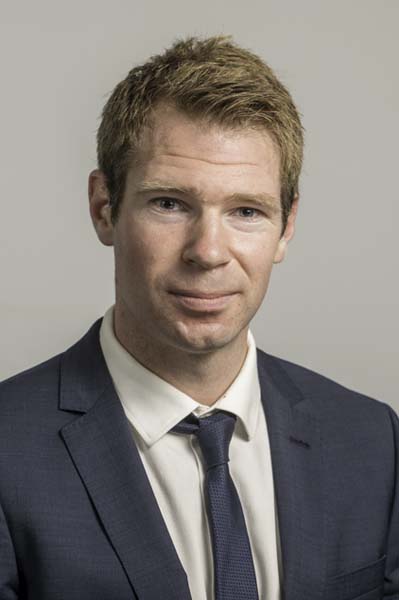 get in touch with your
expert right now