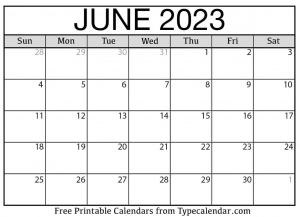 From 11 June 2023 directors are required to include their personal public service number (PPSN) when filing certain forms with the Companies Registration Office ("CRO").
The PPSN is required by the CRO when:
Incorporating a new company (Form A1)
Notifying a change of director (Form B10, B69)
Filing the annual return (Form B1)
The CRO has published helpful FAQs on its website https://www.cro.ie/en-ie/About-CRO/Whats-New/PPSN-FAQ.
Directors' PPSNs will not be saved publicly and will be stored by CRO under encrypted and hashed privacy protections and will not appear in any CRO forms.
To prepare a director should:
Check their details with the Department of Employment Affairs and Social Protection (DEASP) to ensure they are consistent with CRO records. The CRO will reject submissions where the date of birth, PPSN and name do not match those held by DEASP.
If they do not have a PPSN they should:
If they are resident in Ireland apply online for one at mywelfare.ie; and
If they are a non-resident – they can use an RBO number (from a previous filing with the Register of Beneficial Ownership) in place of a PPS number otherwise a Form VIF – (Declaration as to Verification of Identity) will need to be filed.
Why is it important to have the PPSN/RBO/VIF by 11 June?
Failure to prepare can result in:
submissions being rejected
delays (with possible loss of audit exemption)
late filing penalties and
possible fines.
For example, rejection of a Form B10 may impede the operation/signatures of a bank account.
Failure to comply with the provisions is a category 4 offence with the potential for imposition of a fine of up to €5,000.
If you have any queries, please do not hesitate to contact any member of our commercial department.
https://www.ofx.ie/wp-content/uploads/2023/05/June-2023-Calendar.webp
869
1202
Sophie Olsthoorn
https://www.ofx.ie/wp-content/uploads/2020/03/LLP-FINAL-PNG-300x90.png
Sophie Olsthoorn
2023-05-19 15:31:16
2023-10-04 16:02:47
Important date for Company Directors - 11th June, 2023