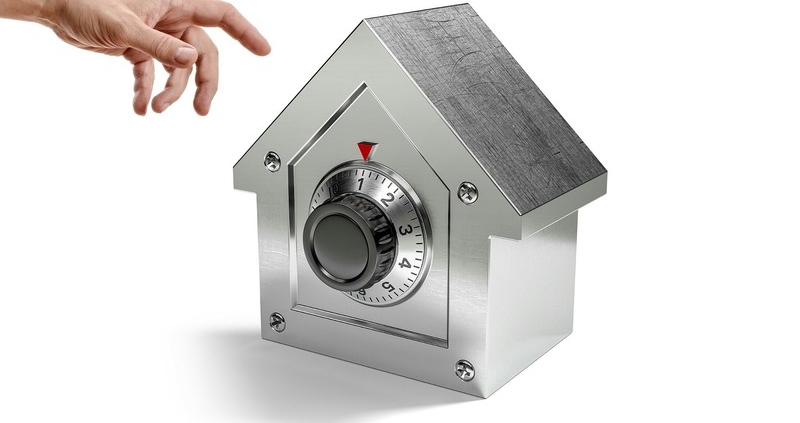 Irish property owners should be aware that there have been some instances in the UK of fraudsters attempting to register as the owner of a property with the UK Land Registry.
One high profile case involved a mother and daughter being found guilty of conspiracy to commit fraud. They duped professionals into enabling a fraudulent application for a £1.2 million loan on a house in Kensington, London. One of them impersonated the registered owner, who was not living at the property. When the application was made to Land Registry, it was identified as fraudulent, the application was cancelled and the registered owner did not lose their property. Unfortunately, the loan company had already advanced the monies.
The property in question was attractive to fraudsters because:
It was rented out
It had the property address as the only contact address for the owner
It was mortgage-free
It was of high value
The majority of property titles in Ireland are now digitally held with the Property Registration Authority (PRA), with offices in Dublin, Roscommon and Waterford. The PRA has introduced a Property Alert System which allows property owners monitor registered properties (i.e. those titles that are held digitally) for fraudulent activity.
A key action arising out of the counter fraud strategy by the PRA will now allow people to sign up to an alert service online for up to 3 properties whereby they will be alerted to any application for registration lodged against those properties with the PRA.
However, a similar alert service the UK Land Registry allows property owners to register alerts against 10 properties. Restricting the alerts to only 3 properties will necessitate those in Ireland who own more than 3 properties opening multiple accounts with different email addresses.
Nonetheless, this is a welcome development giving some comfort to property owners in Ireland with regard to the risk of fraud. I would urge property owners to register for the alert service as I can see no downside to same.
One other matter property owners should note is that when you purchase a property, a section on your deed asks to note your address for the service of notices.  If you own a number of properties and have moved address, your former address may be noted on your deed for the service of those notices.
It would be prudent for property owners to check with the PRA, or with their solicitor, what address for the service of notices is registered on their property's title deed.  You could very well find that the address on your deed for the service of notices is a former residence.  If that is the case then you can simply sign a form with your solicitor to lodge with the PRA to note your current address on your deed.  The PRA charge a €40 fee  for such applications.
Full details of the Property Alert System can be found on the Property Registration Authority's website.
Article by Des Lynch, Partner
https://www.ofx.ie/wp-content/uploads/2019/04/fraud.jpg
540
800
Editor
https://www.ofx.ie/wp-content/uploads/2020/03/LLP-FINAL-PNG-300x90.png
Editor
2019-04-30 14:21:03
2019-04-30 15:58:32
New service introduced to help protect land and property owners from fraud