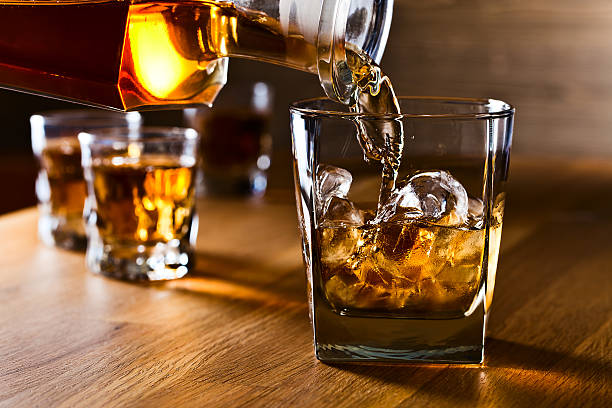 The sale of alcoholic drinks is controlled by law. Licensed businesses must hold a valid liquor licence to serve or sell alcohol to members of the public aged 18 years and over.  Some licensed businesses may need to hold more than one type of licence, depending on the nature of their business activities.
Liquor licencing law has developed over many decades and can be complex.
It is vitally important that business owners / operators undertake a regular review of their liquor licence(s) to ensure that they hold the necessary licences to meet the evolving needs of their business.
In this regard, care should be taken to establish whether:
the licence authorises the holder to have a bar at the licensed premises
all types of alcoholic drinks may be sold at the licensed premises
the licensed premises requires a licence which would cover special events at the premises e.g. public dances or music and singing
All liquor licenses expire on 30th September annually. Rather confusingly, some licences are renewed by way of application to Revenue, whilst others must be renewed by way of application to the Annual Licensing Court.
There are many types of liquor licences which must be renewed by way of application to the Annual Licensing Court. The renewal process differs, depending on the type of licence being renewed.
Should it be necessary to bring a renewal application to the Annual Licensing Court, it is advisable to start preparing for the renewal application many months before the expiry of the liquor licence.  The applicant should establish what proofs (evidence) must be produced to the Annual Licensing Court at the hearing of the renewal application.
We provide our clients with a full and comprehensive service. We advise our clients as to the necessary proofs and ensure that all notice parties are served within the statutory timeframes. If the Court rules so require, we also arrange for notice of the application to be published in a newspaper.
O'Flynn Exhams LLP has established, over many years, an expertise in the area of licensing law.  We regularly appear before the District Court and the Circuit Court in relation to licensing applications, acting for a wide range of licenced premises including hotels, restaurants, clubs, public houses and nightclubs.
Should you have any queries, please contact Sion Williams.
Contact details:
Phone: 021 7301 272
Email: srw@ofx.ie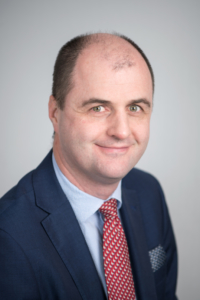 https://www.ofx.ie/wp-content/uploads/2022/07/istockphoto-533957701-612x612-1.jpg
408
612
Sophie Olsthoorn
https://www.ofx.ie/wp-content/uploads/2020/03/LLP-FINAL-PNG-300x90.png
Sophie Olsthoorn
2022-07-04 09:25:11
2022-07-04 10:27:55
Liquor Licensing in Practice